Club Scene
Brekkie Tee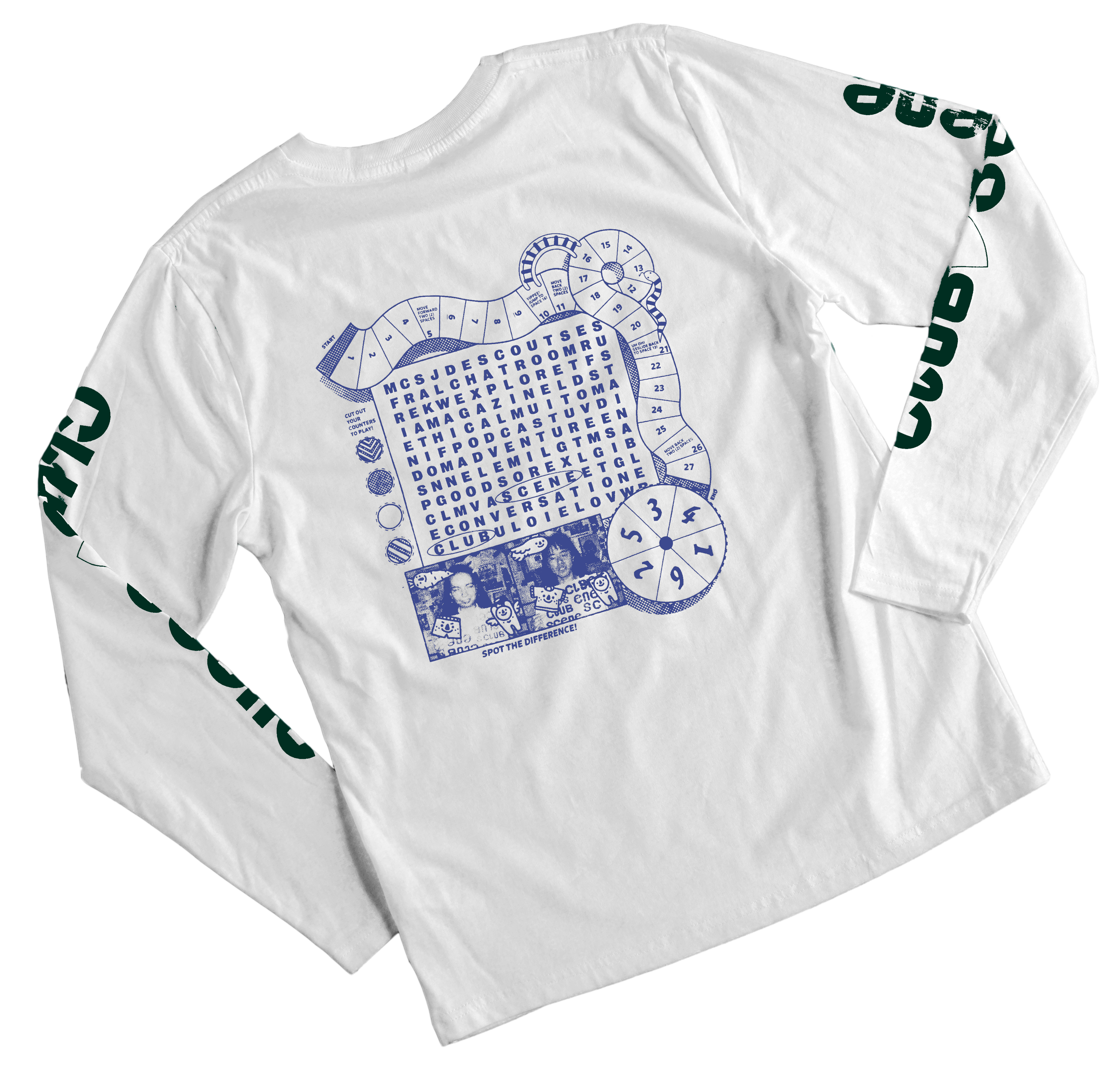 SALE!
was $75, now
Start the day right with fuel for your body and a puzzle for your brain. What can you find in the word search?
Each layer on this tee has been screenprinted by Joëlle & Rochelle's little hands, a total of 4 print + drying rounds. Limited edition of 8, limited sizes left.
Small hole in front of the last size L, so it has been discounted!
Related doodads↘