Club Scene Magazine

Issue 001: VESSEL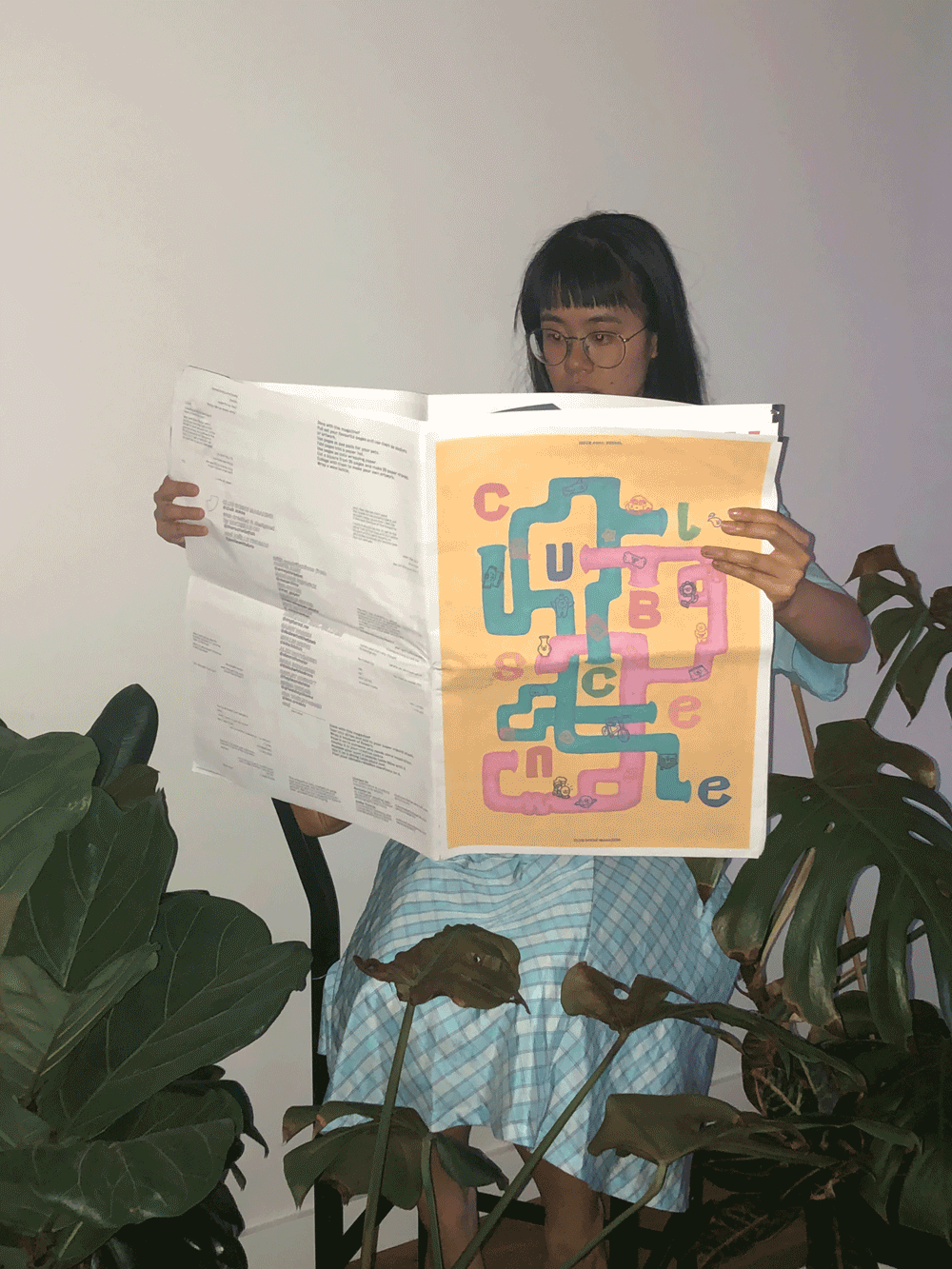 SALE!
was $25, now
+ 56-page broadsheet newspaper
+ featuring poems, illustrations, photography,
+ interactive pages, zines, a sticker sheet and more
+ from 13+ contributors,
+ waiting for your contribution,
+ all on the theme 'VESSEL'
Magazine update!
It's been a while since we made Issue 001 and we were so caught up with the idea that we need to be promoting this product we made that we lost touch with what the product actually was.
We've finally looked back at Issue 001 and it honestly just feels outdated. It feels like an archive piece now. There are some parts that we didn't realise thoroughly or don't sit right with us now so we're taking them out. The magazine is now 56 pages (instead of 64) and we're dropping the price to $25. We're also now offering a
digital PDF version for $10
.
It'll never be perfect but we wanted to do this bit of editing before we continue to sell the mag now that we've reflected on it!
Related doodads↘
Club Scene 🐢🕊️ All images © Joëlle Thomas & Rochelle Oh 2020