therochellefish
Morning Brew Vinyl Sticker Sheet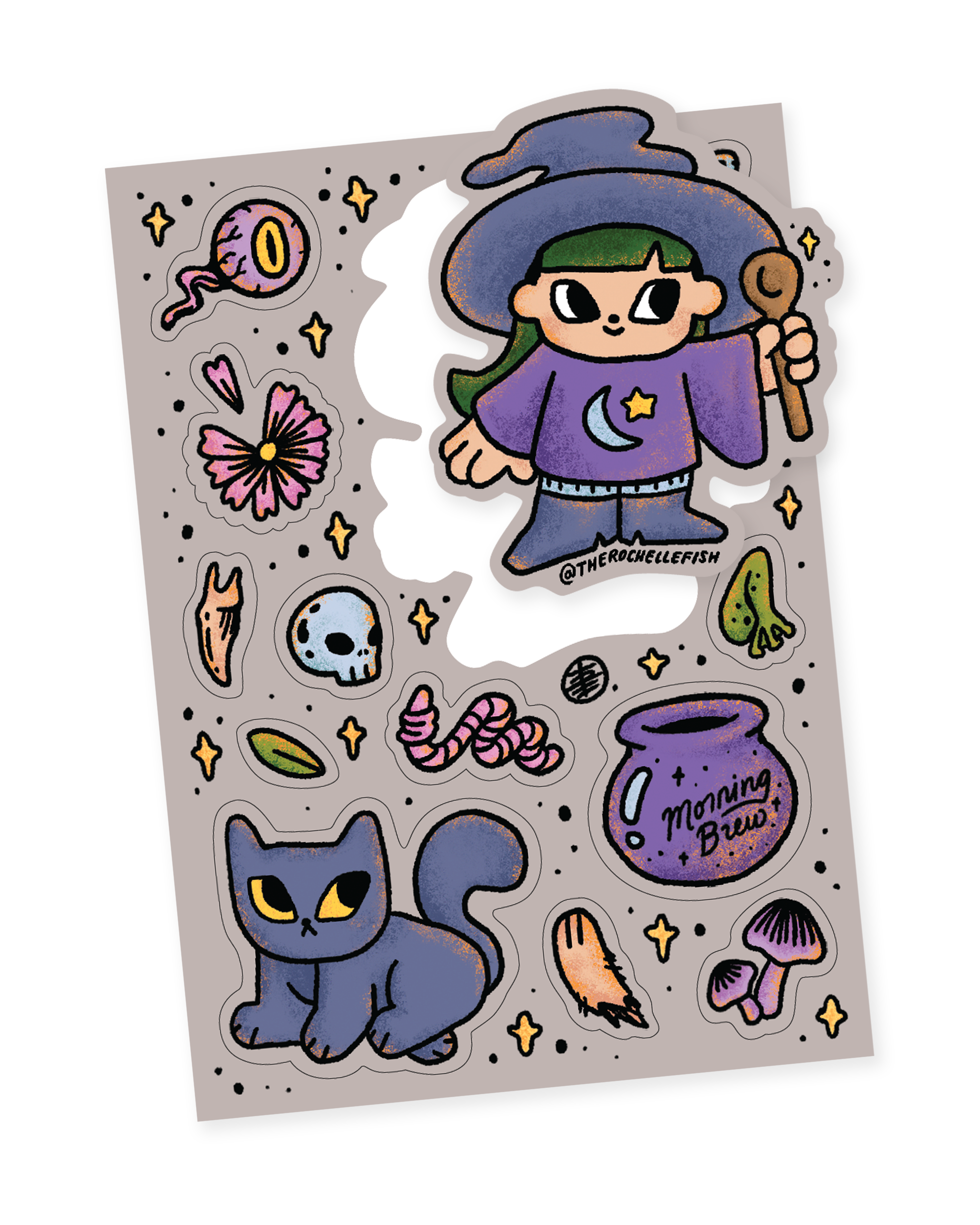 ✋$8.50 👉$6.50



Wake up and brew your morning pot with this spooky themed vinyl A6 sticker sheet.

This not your typical sticker sheet! Printed on the same high quality, weatherproof & scratch resistant vinyl as the rest of my stickers, these kiss-cut buds stay looking vibrant and great, as if by magic!

Top tips: ✨Clean & dry surfaces before sticker application for ultimate stick! ✨Cut out the little stars for extra cute stickers! Sticker sheets are A6 (105 x 148mm).

Club Scene 🐢🕊️ All images © Joëlle Thomas & Rochelle Oh 2020