We are passionate about undertaking design process ethically, sustainably & meaningfully, & creating considered opportunities for young creatives.
︎︎︎

Club Scene Logo/Identity
Club Scene is a collective of designers working in Naarm / Melbourne under the motto of: design, creation & conversation. Current projects are a magazine and podcast.
︎︎︎Logo - custom type design
︎︎︎Podcast album art

︎︎︎Social media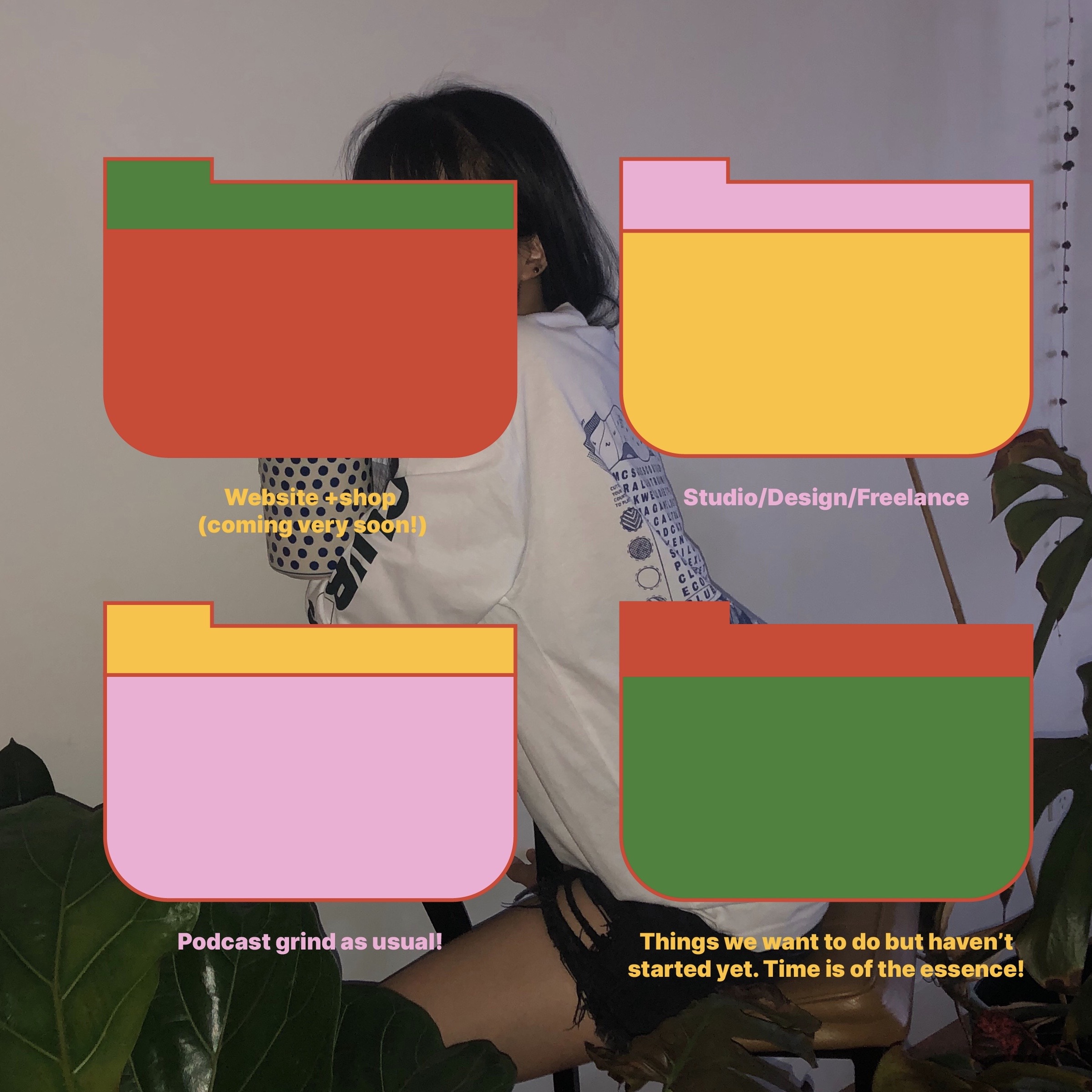 *
︎︎︎

Magazine Issue #001 VESSEL
First issue of Club Scene MAGAZINE, a freeform zine that includes art, articles and more. We explored all perceptions of the term VESSEL and what they might mean through the public's input and creative contributions from talented local artists, writers and designers. The magazine acts as an archive for the wide range of responses, presented in a 64 page broadsheet newspaper format.
︎︎︎Magazine creative direction and editing
︎︎︎Content creation - art, design, photography
︎︎︎Collectable pin design
︎︎︎T-shirt design
*
︎︎︎Vessel Promotional Video
Promotional animated video exploring the themes of Issue 001 for the release of Club Scene MAGAZINE.
*